Social media has become an integral part of our lives in today's digital world.
It is not just a platform to share our thoughts and connect with friends and family, but it is also a great way to showcase our personality and create a brand identity for ourselves.
One of the key elements of your social media presence is your bio. 
A well-crafted bio can make all the difference in how people perceive you online. So, what makes an awesome social media bio?
Here are some examples to get you inspired!
wheresmyofficenow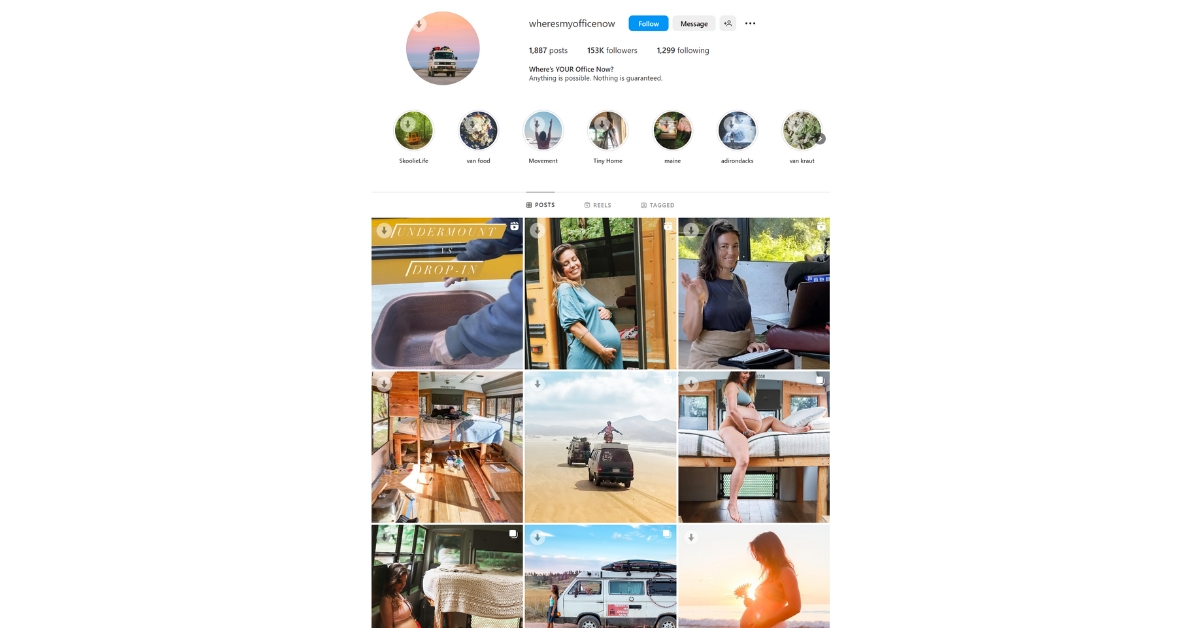 This couple's great bio perfectly sums up their life on the road.
"Anything is possible. Nothing is guaranteed."
It is short and sweet, but it says everything you need to know about their lifestyle and values.
Tezza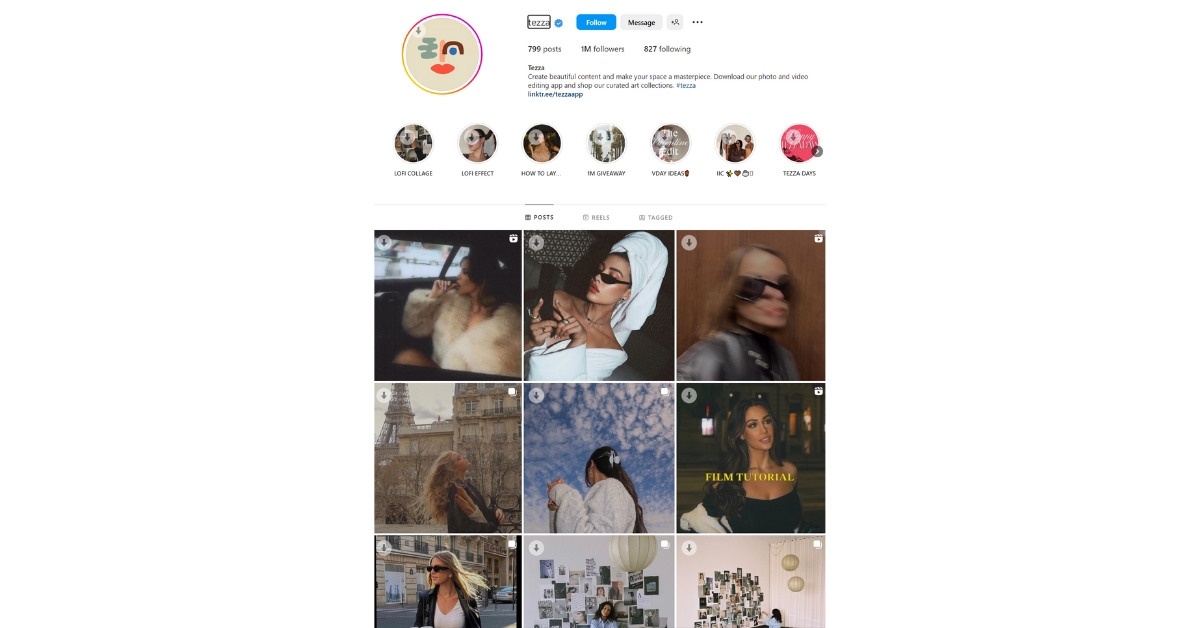 Tezza's bio is a great example of how to showcase your personality in just a few words.
"Create beautiful content and make your space a masterpiece. Download our photo and video editing app and shop our curated art collections."
It is playful and fun and immediately gives you an idea of who she is and what she is about.
Gary Vaynerchuk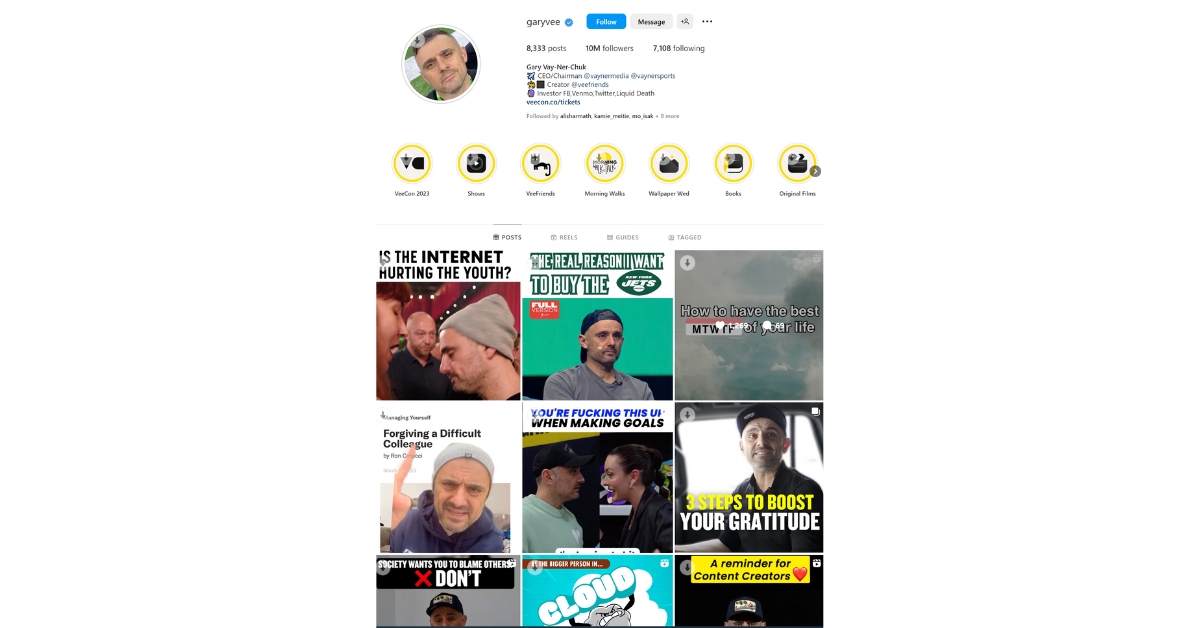 Gary Vaynerchuk is a marketing guru and social media expert; his bio reflects that.
"✈️ CEO/Chairman @vaynermedia @vaynersports
🐈‍⬛ Creator @veefriends
🔮 Investor FB, Venmo, Twitter, Liquid Death."
He uses his bio to establish his authority and credibility in the industry.
The Good Trade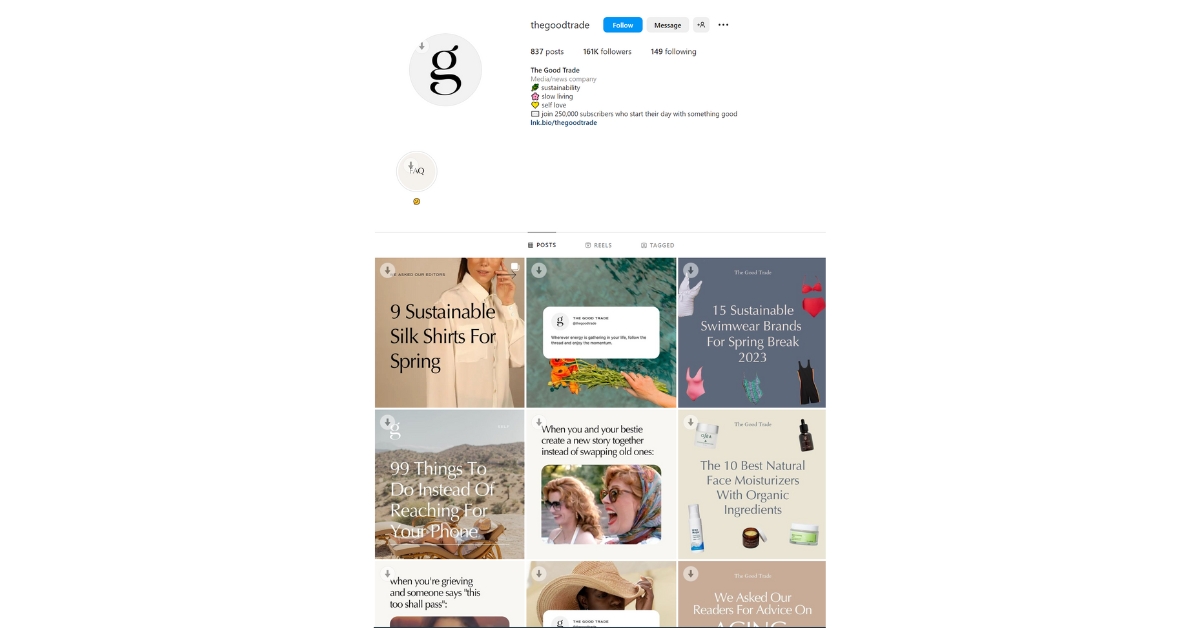 The Good Trade website focuses on ethical and sustainable fashion, beauty, and lifestyle. Their bio reflects their mission statement perfectly.
"🌿 sustainability
🌸 slow living
💛 self-love
✉️ join 250,000 subscribers who start their day with something good."
It is clear and concise and immediately lets you know what they are all about.
Kim Kardashian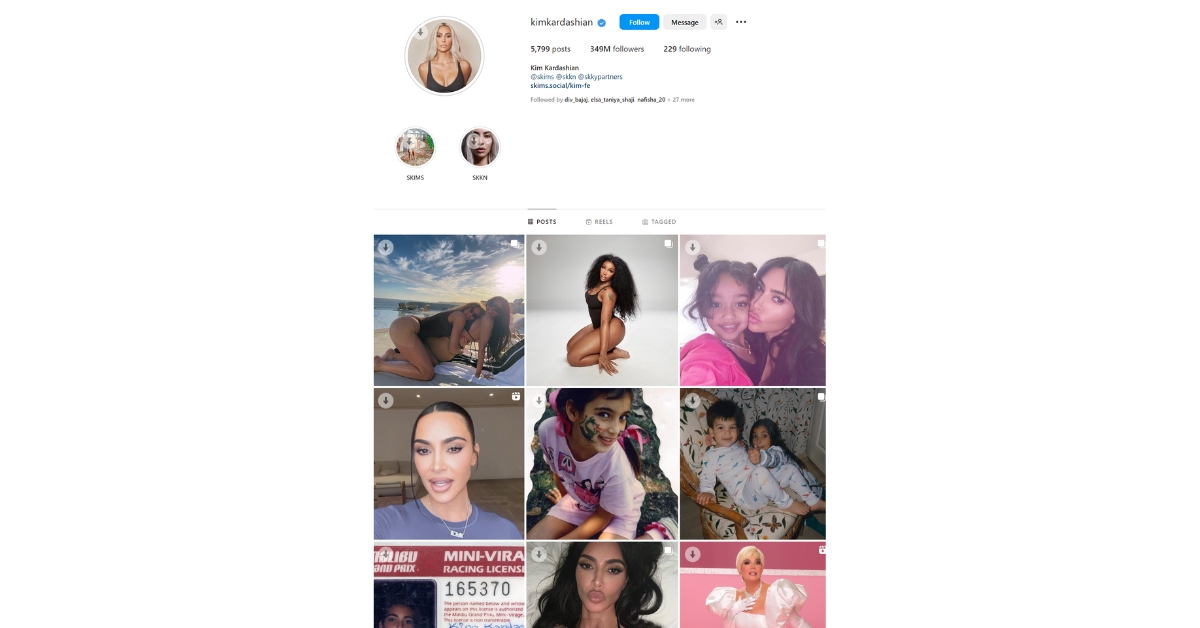 Kim Kardashian's bio is a great example of how to use your bio to promote your brand.
"@skims @skkn @skkypartners
She uses her bio to promote her beauty and fragrance line, a great way to direct her followers to her products.
Conclusion
In conclusion, your social media bio is essential to your online presence.
It is your chance to showcase your personality, values, and brand.
A great bio should be concise and clear and give people a sense of who you are and what you stand for.
So, take inspiration from these awesome social media bios and craft your unique bio today!
Also, check out:
Get our best stuff sent straight to you! Join our WhatsApp Channel.
Meet Post's Author